Sign up to have the Hypno Meditation delivered directly to your inbox.

Find a quiet, peaceful place where you won't be disturbed or distracted and silence your phone's notifications.

Sit or lie down in a comfortable position with your hands apart.

Add a 5-minute block to your calendar each day to do this meditation.
Get the download
Ready for the full recording?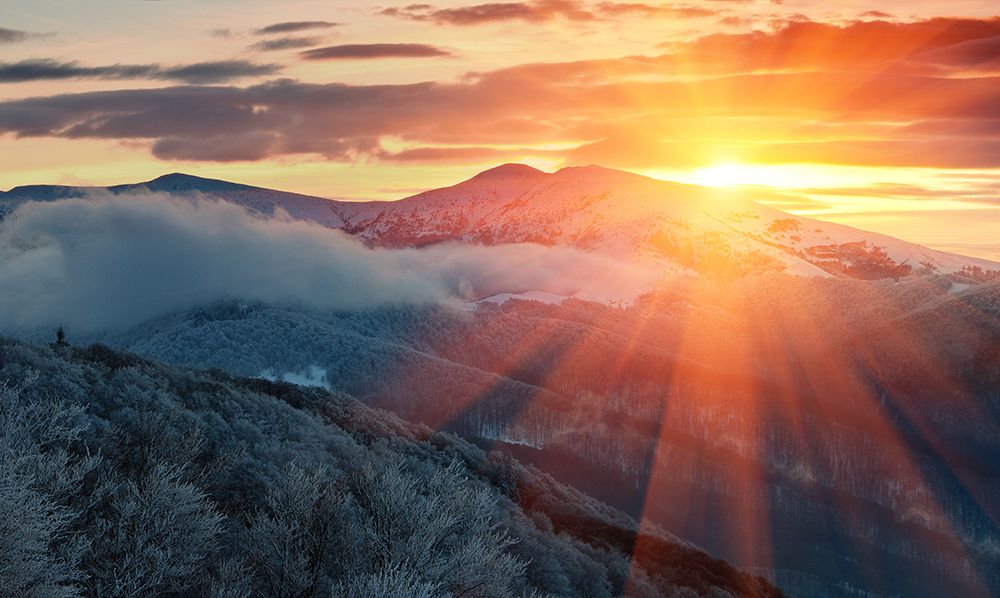 This 24-minute hypno meditation will help you feel more positive, confident, happy and relaxed. You will communicate with your DNA to heal, repair and perfect anything that's holding you back. Remember the happiness and optimism you felt as a child? You can command, instruct and direct your body and mindset back to that perfect coding. Remind yourself that you are lovable, that you are enough, and that you are meant to live a happy, relaxed, productive life.
Looking for a more personalized approach?
Let's have a conversation
If you're looking to develop your best self, I'd love to connect. I offer customized hypno meditation recordings and I work with clients 1:1 for mindset and behavior change through Rapid Transformational Therapy RTT
Book a consult below.
Have questions? Send me a message.